vengro
I typically ask for payment once the requested item is in hand.
With this in mind, please do not place an order or pre-order unless you are 100% committed.
I will not be able to give a shipping total until I have your item in hand.
All prices are before shipping, except where stated.
I ship from Japan.
Items come from a non smoking and no pet household.
I take Paypal ONLY and all prices are listed in USD.
I am not responsible for items damaged or lost in the mail.
I have the right to refuse sale to anybody for any reason.
If you have a question, please ask before placing an order.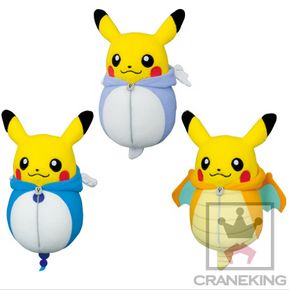 Pikachu Nebukuro Collection - Dragonite Line (Dratini, Dragonair, Dragonite)
1 plush = $20 + shipping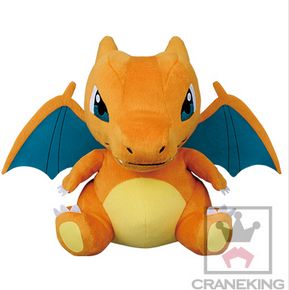 Korotto Manmaru Large Plush - Charizard
1 plush = $30 + shipping
PRE-ORDER PRIZES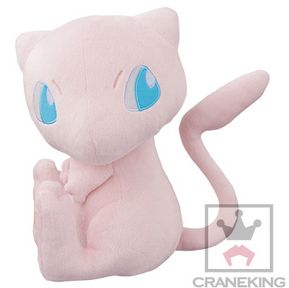 Release: November 10th
Big Mew Plush
$30 + shipping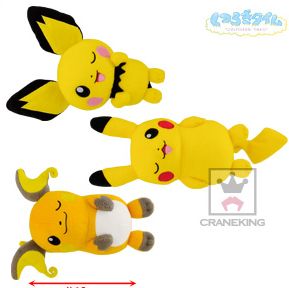 Release: November 15th
Relax Time: Pikachu Edition
$20 + shipping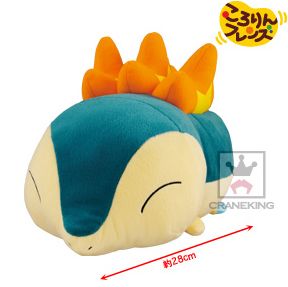 Release: November 17th
Kororin Friends Cyndaquil
Note: Not accepting new orders for Cyndaquils at this time. Will re-open once current orders are filled.
$30 + shipping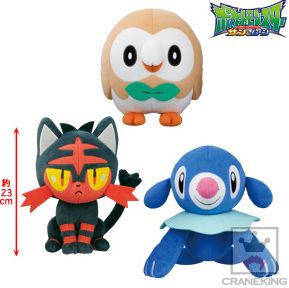 Release: November 22nd
Sun and Moon Starter Plush
$30 + shipping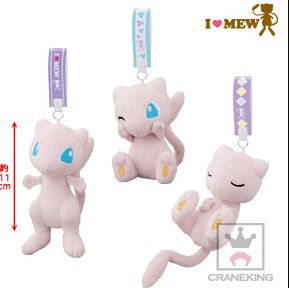 Release: November 23rd
I Love Mew: Mascot Plush
$20 + shipping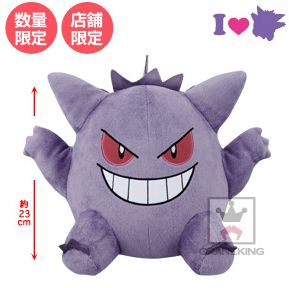 Release: November 26th
I Love Gengar: Big Plush
$30 + shipping