vengro
Welcome to my permanent sales post!
This post will be updated on a semi regular basis for the next two months.
I am willing to haggle on all prices, except where mentioned otherwise.
Commitment takes precedence over quotes. If you want something, make sure to let me know you are committed.
Prices are in USD and do not include shipping.
I accept payment through Paypal only.
Items from my sales post can be combined with pick-up items.
Pokemon Plush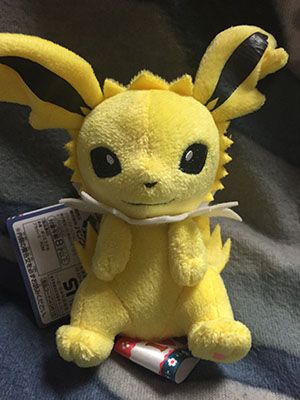 I Love Eevee - Jolteon Mascot Plush
$15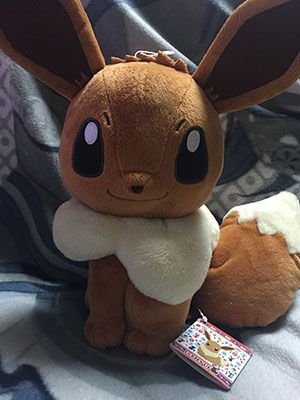 Banpresto Sitting Eevee Plush
$20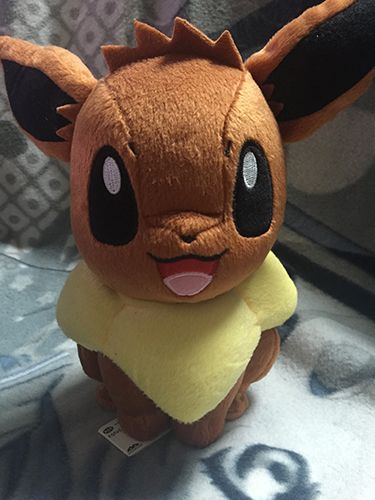 2013 Large Eevee Banpresto Plush
$10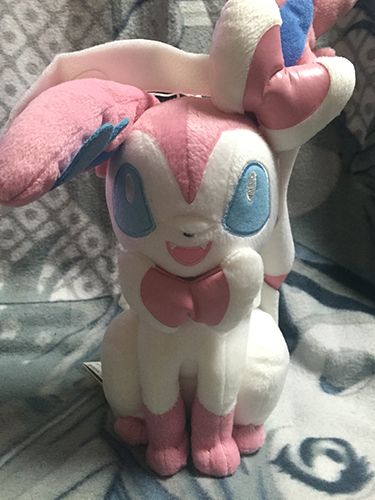 2013 Large Sylveon Banpresto Plush
$10
Furfrou MPC
$5
Pokemon Figures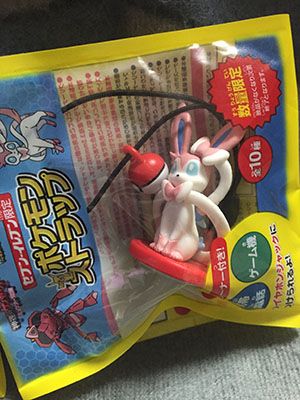 Sylveon Screen Cleaner Figure
$7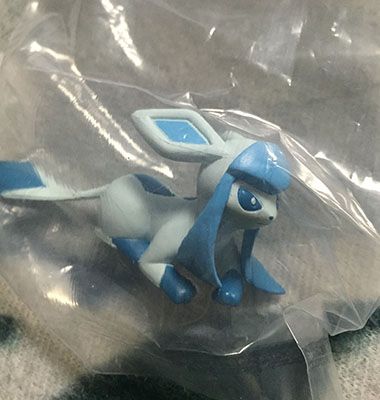 Eevee Ippai Glaceon
$5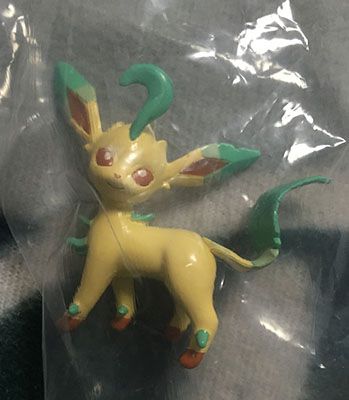 Eevee Atsumete Leafeon
$5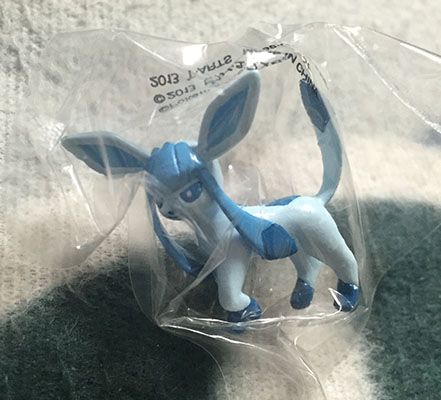 Chupa Glaceon Figure
$7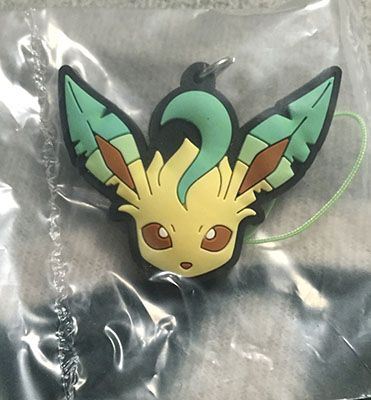 Leafeon Face Charm
$3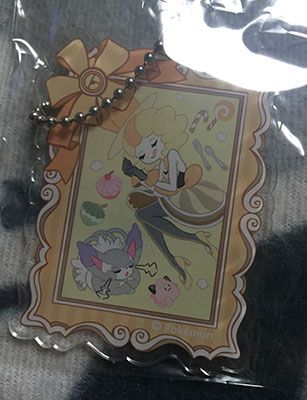 Heroine Collection Charm - Nita
$7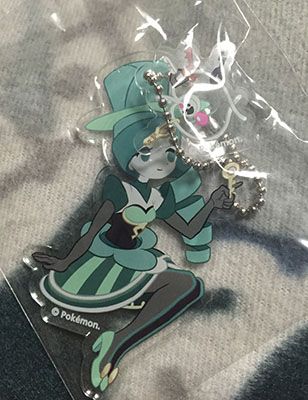 Heroine Collection Charm - Morgan (Diecut)
$10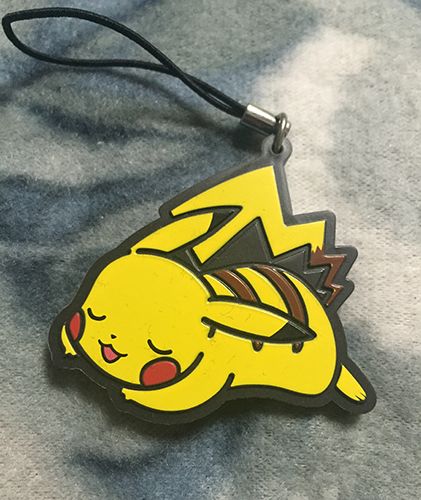 Sleeping Pikachu
$3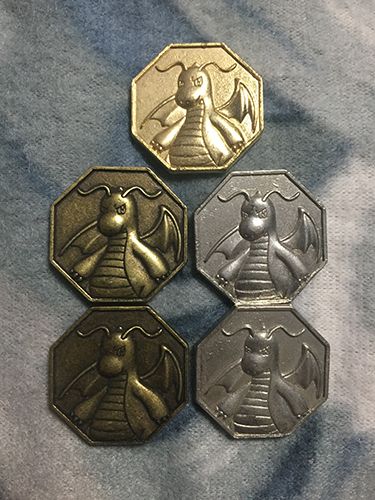 Dragonair Metal Coins
(Gold x 1, Silver x 2, Copper x 2)
$2 each / $7 for everything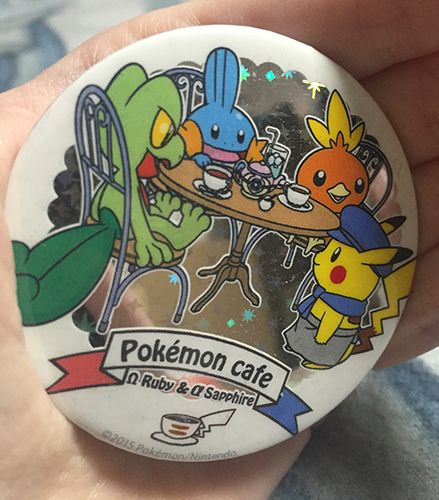 Pokemon Cafe Secret Badge
$5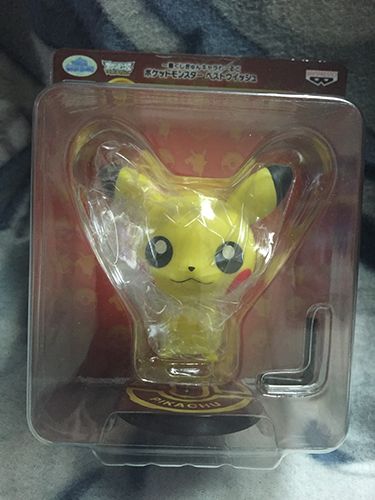 Pikachu Kuji Figure
(3 available)
$7
Pokemon Cups, Mugs, and Candy Tins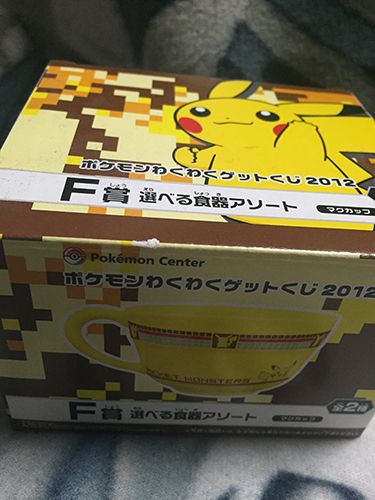 Pikachu Kuji Cup MIP
$5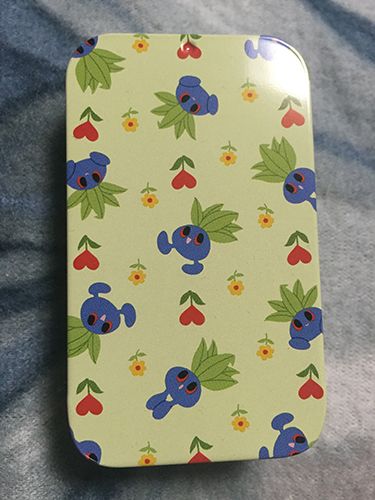 Oddish Pokemon Time Candy Tin
$5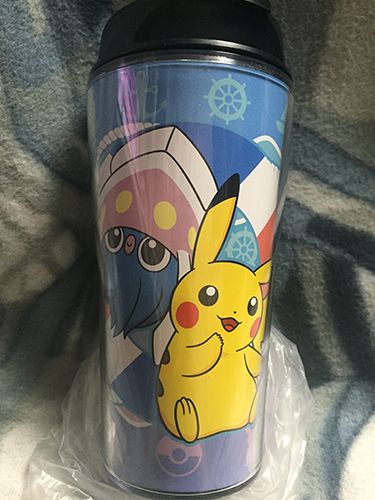 Tokyo Bay Opening Tumbler (kuji item)
$10
Pokemon Towels and Handkerchiefs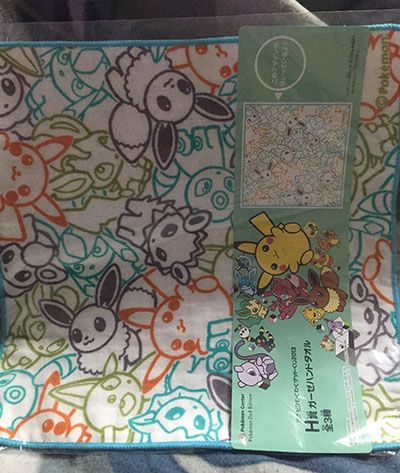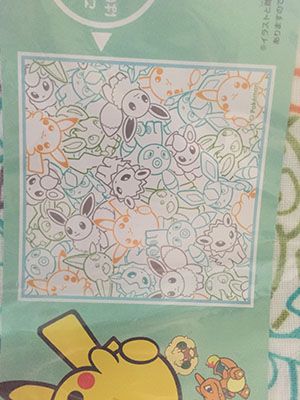 Ichiban Kuji - Eeveelutions Handkerchief
$7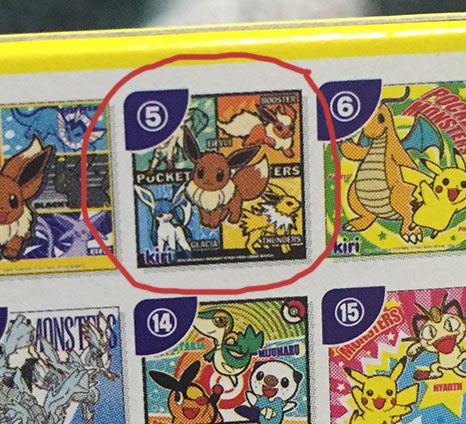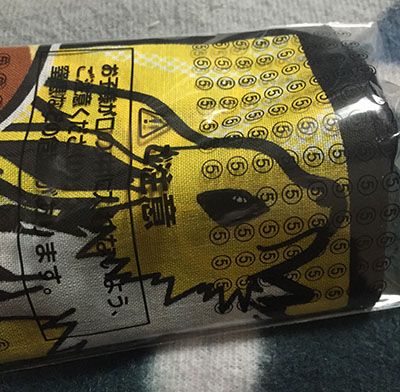 Mini Eeveelution Handkerchief
(MIP - Eevee, Jolteon, Glaceon, Flareon, Leafeon)
$7
Pokemon Clearfiles
Currently no items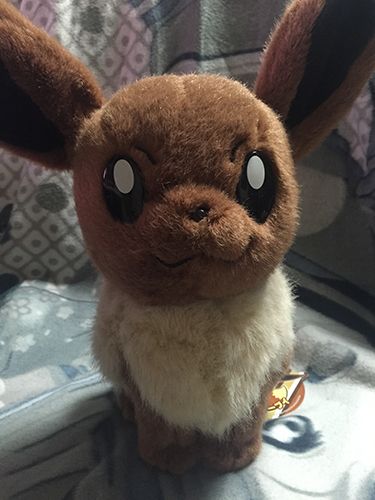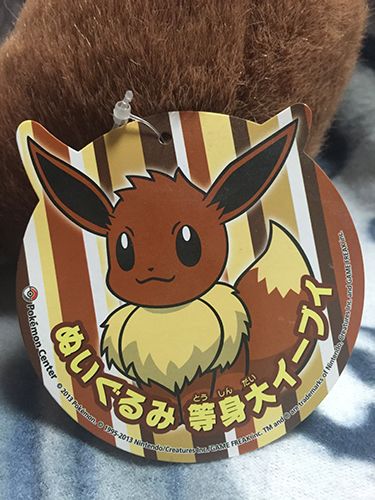 2013 1:1 Eevee Plush
$40
Sold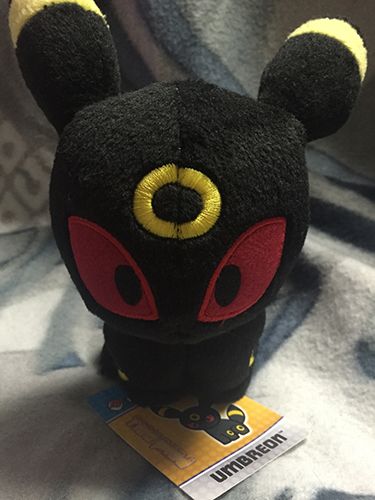 American Umbreon Pokedoll (tag has residue from price sticker)
$8
Sold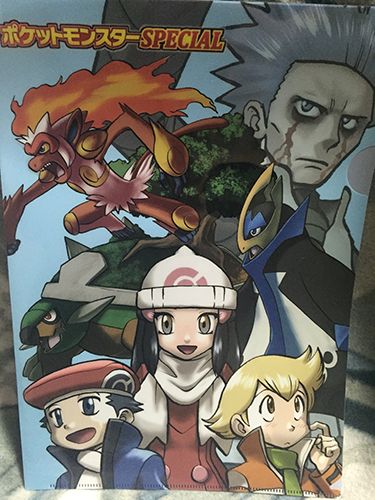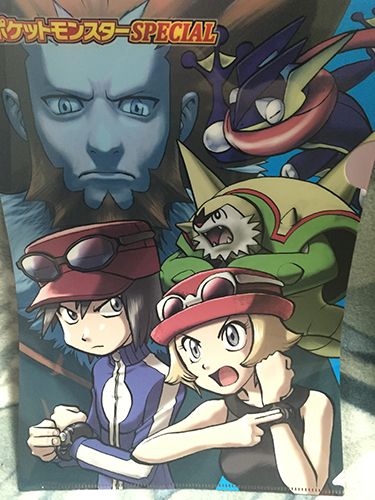 Illustration Clearfiles (Gen 4/5)
$5 each
Sold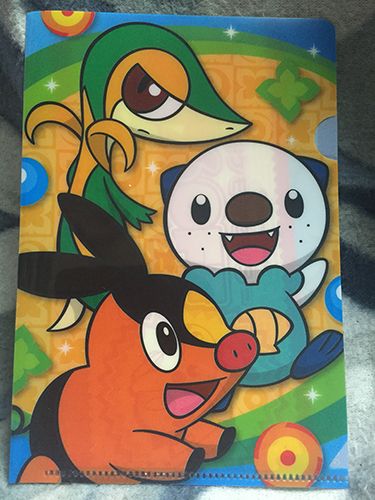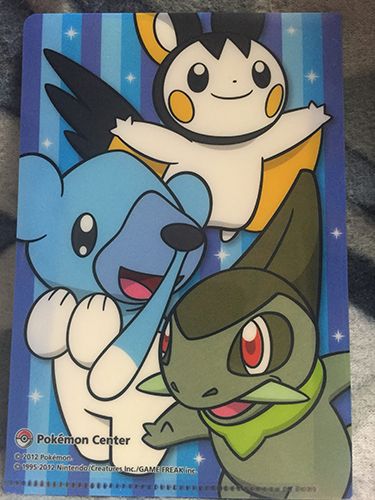 Mini Gen 5 Starter Clearfile
$3
Sold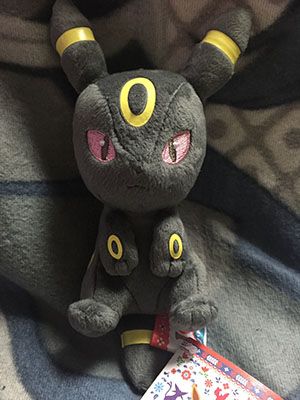 I Love Eevee - Umbreon Mascot Plush
$20
Sold
Talky Fennekin Plush
$20
Sold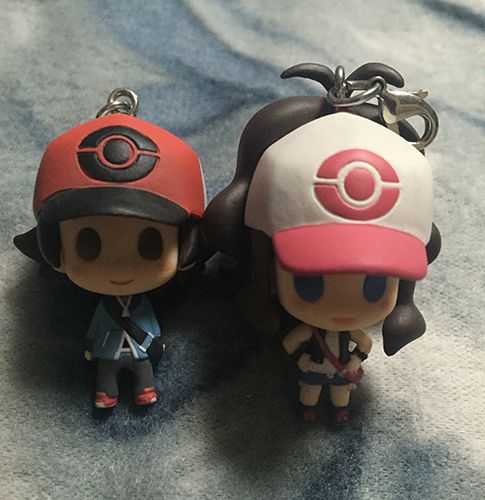 Hilbert/Hilda Charms
$7 each
Sold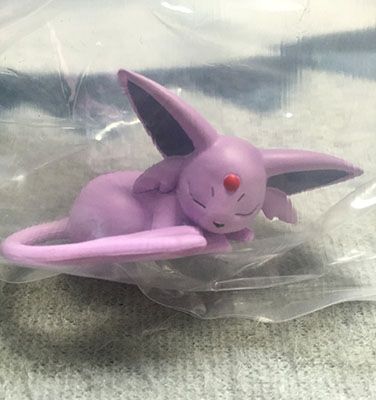 Eevee Ippai Espeon
$5
Sold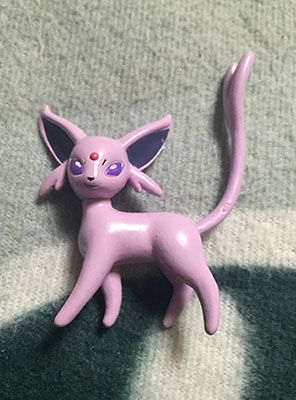 Eevee Atsumete Espeon
$5
Sold