vengro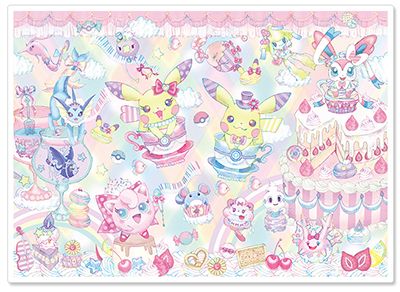 * All items are pick-up items. If you are not committed to buying, please don't place an order.
* I will ask for payment once items are in hand, which will be around the end of April.
* Prices are before shipping.
* All promotional items can be combined with other pick-up items - ask for more information.
* Photos will be added as they're released.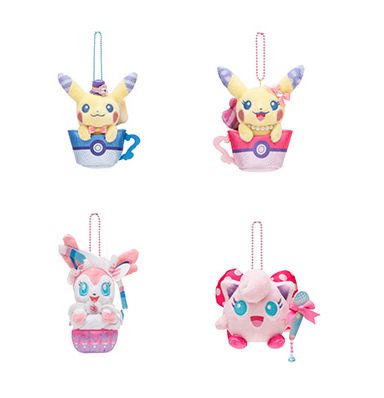 Mascot Plush
(Pikachu M/F | Sylveon | Jigglypuff)
$18 each
A4 Clearfile Set
$7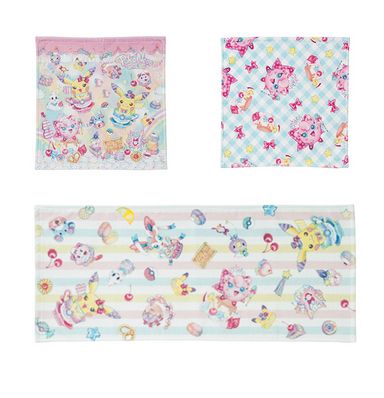 Face Towel
$17
Hand Towel
(Normal / Jigglypuff)
$12 each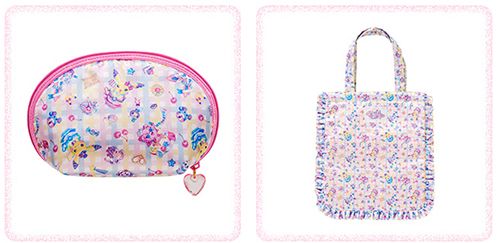 Pouch
$20
Tote Bag
$38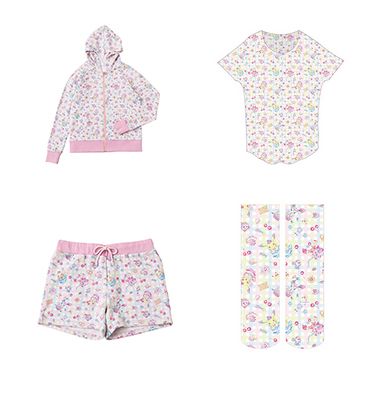 Hoodie
(Small/Medium)
$68
T-Shirt Dress
(Small/Medium)
$43
Shorts
(Small/Medium)
$39
Socks
$13
Hair Scrunchie
$13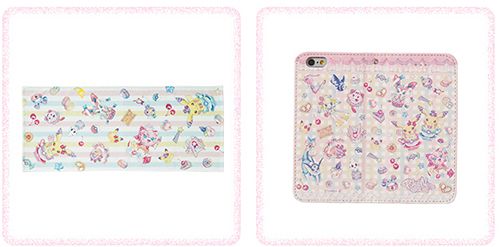 Flip case for iPhone 6 / 6s
$40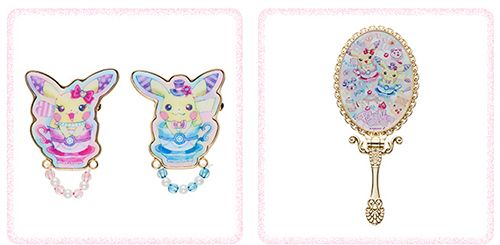 Broach Set
$15
2 Way Mirror
$30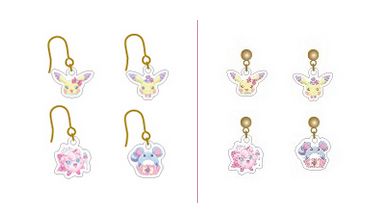 Earrings
$25
Studs
$25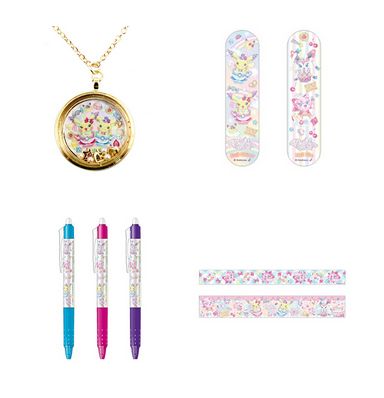 Necklace
$21
Set of 2 Nail Files
$10
Masking Tape
$10
Frixion Pencils - Set of 3
$15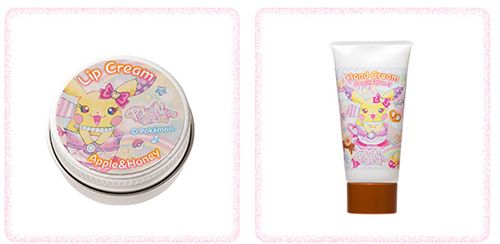 Lip Cream
$10
Hand Cream
$12
Memo Pad
$8