vengro
This post will cover a variety of items that are coming to the Pokemon Center in March. Some items may get their own post when more information is released.
* All items are pick-up items. If you are not committed to buying, please don't place an order.
* I will ask for payment once items are in hand.
* Prices are before shipping.
* All promotional items can be combined with other pick-up items - ask for more information.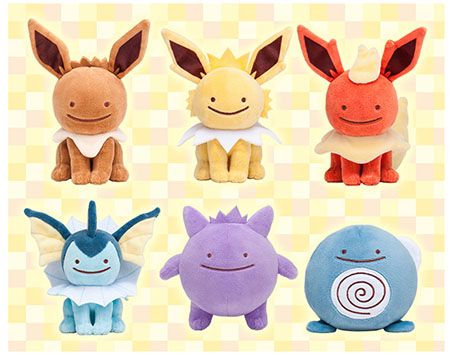 Ditto Transform! Part 2
Release Date: May 7th
Normal Plush Size
$18 each
Mascot Plush Size
$14 each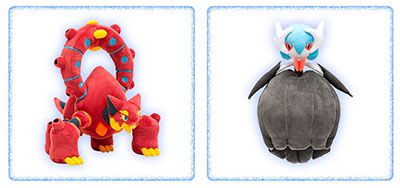 Pokemon Center Exclusive Plush (Shiny Mega Gardevoir | Volcanion)
Release Date: April 16th
Volcanion: $46
Shiny Gardevoir: $30