vengro
* All items are pick-up items. If you are not committed to buying, please don't place an order.
* I will ask for payment once items are in hand, which will be around March 16th.
* Prices are before shipping.
* All promotional items can be combined with other pick-up items - ask for more information.
* This page will be updated if more items are announced.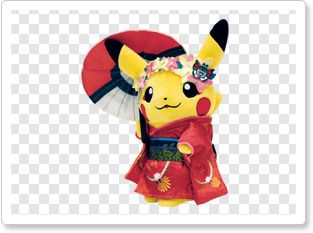 Maiko Pikachu Plush
$32 + shipping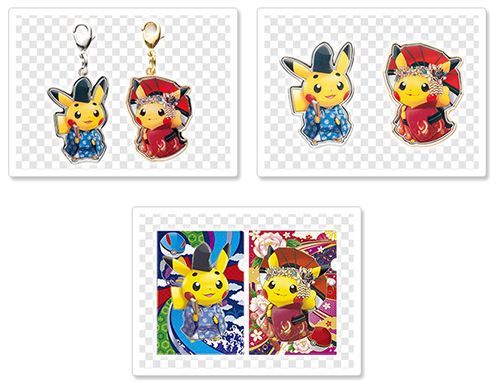 Metal Charm Set
$8 + shipping
Pin Set
$9 + shipping
A4 Clearfile Set
$8 + shipping